ABOUT ME
My name is Manuel Nunhez. I obtained my Informatics Engineering degree at Catholic University "Nuestra Se«Šora de la Asunci«Ńn" in 2017. I participated in a national research project about model-driven development approach, and also, I collaborated in the Dream Project at the PJATK, working in a crowdsourcing tool for social inclusion of older adults. I have also worked as a software developer and led many projects of mobile application development as a freelancer.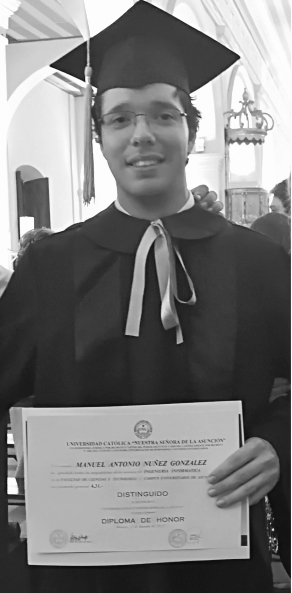 Skills
HTML5
Android App development
JAVA
SQL
C/C++
PYTHON
PHP
JAVASCRIPT
R (PROGRAMMING LANGUAGE)
Download My CV
MY SERVICES
Software Development
Application development adjusted to what you need, with the best quality and best technology.
Mobile Development
Mobile applications so you can access anytime, anywhere.
Web Development
The best way to innovate your business is with your own website. Make yourself known.
Data Analysis
Coming soon.
MY PORTFOLIO
All projects involved
Mobile Development
Web Development
Academic Research
More in Github
CONTACT ME
Let's discuss your project. Feel free to write me and work together.
Konstruktorska 9, Warsaw 02-673, Poland
manuel.nunhez90@gmail.com